Our Team
HomeFirst Mortgage Bankers is a residential mortgage lender headquartered in Irvine, CA.  We originate, underwrite and fund residential mortgages in house.  What truly separates us from our competition is our people.  Our team is comprised of highly- motivated, top-tier mortgage and financial services professionals—all of whom are passionate about serving our clients.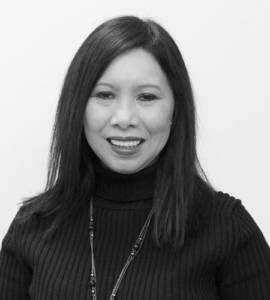 Denise Nguyen: Denise is the Founder/President of HomeFirst Mortgage Bankers and serves as Head of Operations and Senior Underwriter.  With nearly 20 years of experience underwriting conventional, government and portfolio products, she has been instrumental in developing HomeFirst's operations staff into an exceptionally knowledgeable and skillful team.  She has previously held senior underwriting positions at Bank of America, HSBC, IndyMac, Countrywide, and Land Home Financial among others.
"First in Service"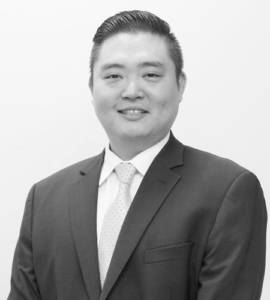 Alexander Kim: Mr. Alexander Kim Founder/CEO is a God loving family man, an American patriot and advocate of small business and real estate ownership. His entrepreneurial spirit was put into practice during his early childhood years (since 7 years old) helping out at his parents' beauty supply business in Baltimore City, Maryland. Alex served as an active duty military member during his attendance at the United States Coast Guard Academy, where his leadership training led to mastering his "Sail Ship" mentality. He was later recruited into the real estate industry in 2003. During his tenure in the mortgage, credit consulting and real estate business he was able to assemble a team of leaders who later founded HomeFirst Mortgage Bankers.
With an emphasis on teamwork, communication, and integrity, Mr. Kim serves his team with the highest level of care. He believes that, "If I can do it, then anyone can and if I don't do it, nobody will".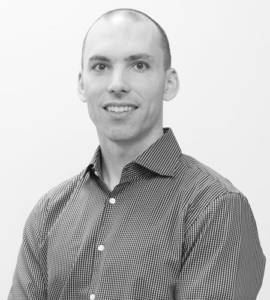 Steve Gribben: Steve is one of HomeFirst's three original founders and currently serves as an advisor to the firm. He brings to HomeFirst a unique perspective on secondary markets and new product development, which is drawn from his time working in executive management in the securities industry and as an attorney for various real estate and financial services companies. Steve received his B.A. from USC and his J.D. from UCLA. His is also a real estate broker and holds multiple securities licenses.