Our Team
HomeFirst Mortgage Bankers is a residential mortgage lender headquartered in Irvine, CA.  We originate, underwrite and fund residential mortgages in house.  What truly separates us from our competition is our people.  Our team is comprised of highly- motivated, top-tier mortgage and financial services professionals—all of whom are passionate about serving our clients.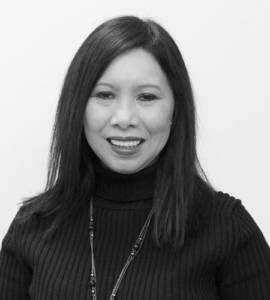 Denise Nguyen: Denise is the Founder/President of HomeFirst Mortgage Bankers and serves as Head of Operations and Senior Underwriter.  With nearly 20 years of experience underwriting conventional, government and portfolio products, she has been instrumental in developing HomeFirst's operations staff into an exceptionally knowledgeable and skillful team.  She has previously held senior underwriting positions at Bank of America, HSBC, IndyMac, Countrywide, and Land Home Financial among others.
"First in Service"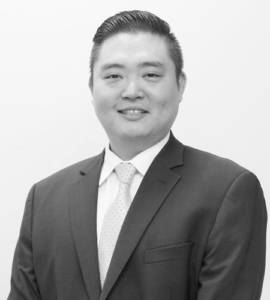 Alexander Kim: Alex is the Founder/CEO of HomeFirst Mortgage Bankers and leads the Social Media Marketing and Business Development Team. Having previously worked as a loan officer, branch manager, and head of business development for other direct lenders, Alex has over 15 years of experience in the mortgage industry. He has been instrumental in bringing together some of the most talented professionals in our business to work together under a united vision. His passion for our industry has set the tone for our corporate culture and fueled our company to become one of the fastest growing direct lenders in the purchase market.
"First in Rates"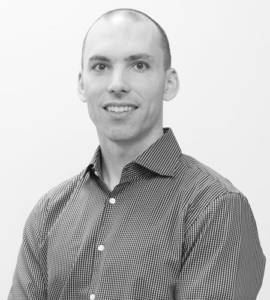 Steve Gribben: Steve is one of HomeFirst's three original founders and currently serves as an advisor to the firm. He brings to HomeFirst a unique perspective on secondary markets and new product development, which is drawn from his time working in executive management in the securities industry and as an attorney for various real estate and financial services companies. Steve received his B.A. from USC and his J.D. from UCLA. His is also a real estate broker and holds multiple securities licenses.